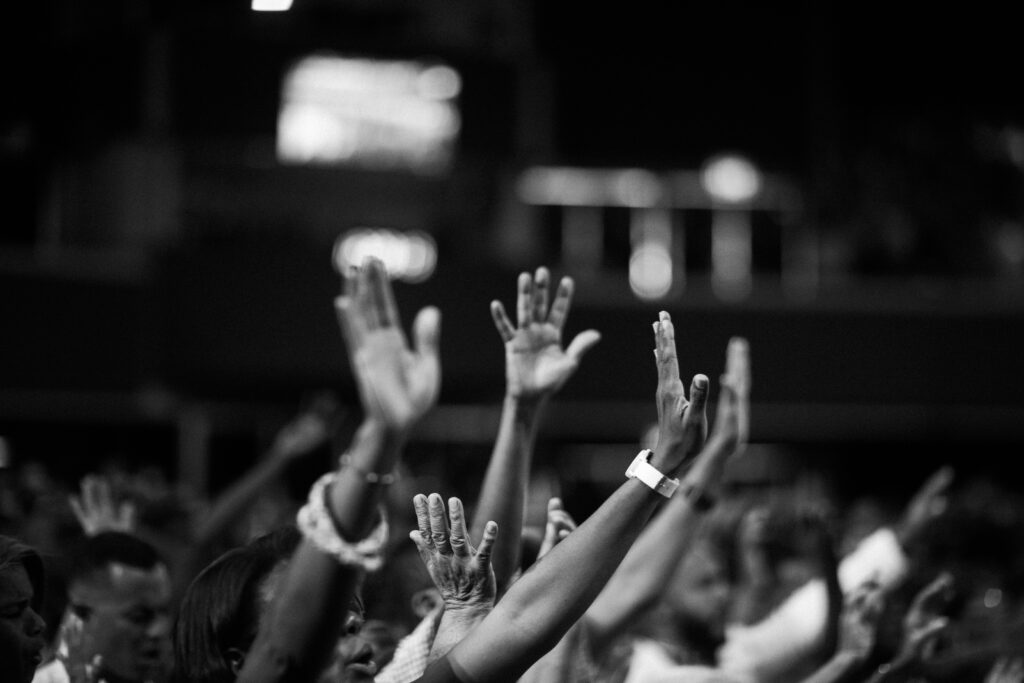 Please pray with me….
Our Father in Heaven, we are thankful for Your mighty hand upon our lives and families. Father, we bless You for preserving our lives thus far and being our ultimate provider. Many have been afflicted this year but You have kept us from all evil, granting us the grace to live to see the first half of 2021. As we move into a new month and the second half of this year, WE DECLARE that:
Your goodness and mercy will follow us all this month.
You O Lord are going ahead of us to make all our paths straight.
You will be a mighty shield and defender for us.
You will set us high above all the nations and territories.
You will cause blessings to come upon us and overtake us.
We are blessed when we go out and blessed when we come in.
We are increasing daily in favor and abundance.
You will bless the work of our hands and expand our territories of operation.
We will abound in prosperity and will not lack in anything.
You will open to us Your good treasury, the heavens, to give rain to our land in its season and bless everything we touch.
We are walking into prepared blessings this month.
You are restoring everything we have lost and giving us double for our troubles.
You have made us the head and not tail.
We are blessed when we go out and blessed when we come in.
You will renew Your mercies for us every morning.
You O Lord will cause our enemies who rise against us to be defeated before You.
The sun will contend for us in the day and the moon will cover us from all evil in the night.
Every arrow that will fly against us in the day or night will be shot down by Your warring angels.
We are preserved from all tragedies that the enemy is orchestrating against us in this month.
Our Father Jesus, in this second half of the year, You will show us MERCY and show us Your GLORY. Fulfill Your promises in our lives and grant us our heart desires. In Jesus' name we pray, AMEN!
XOXO,
Lady Abena.