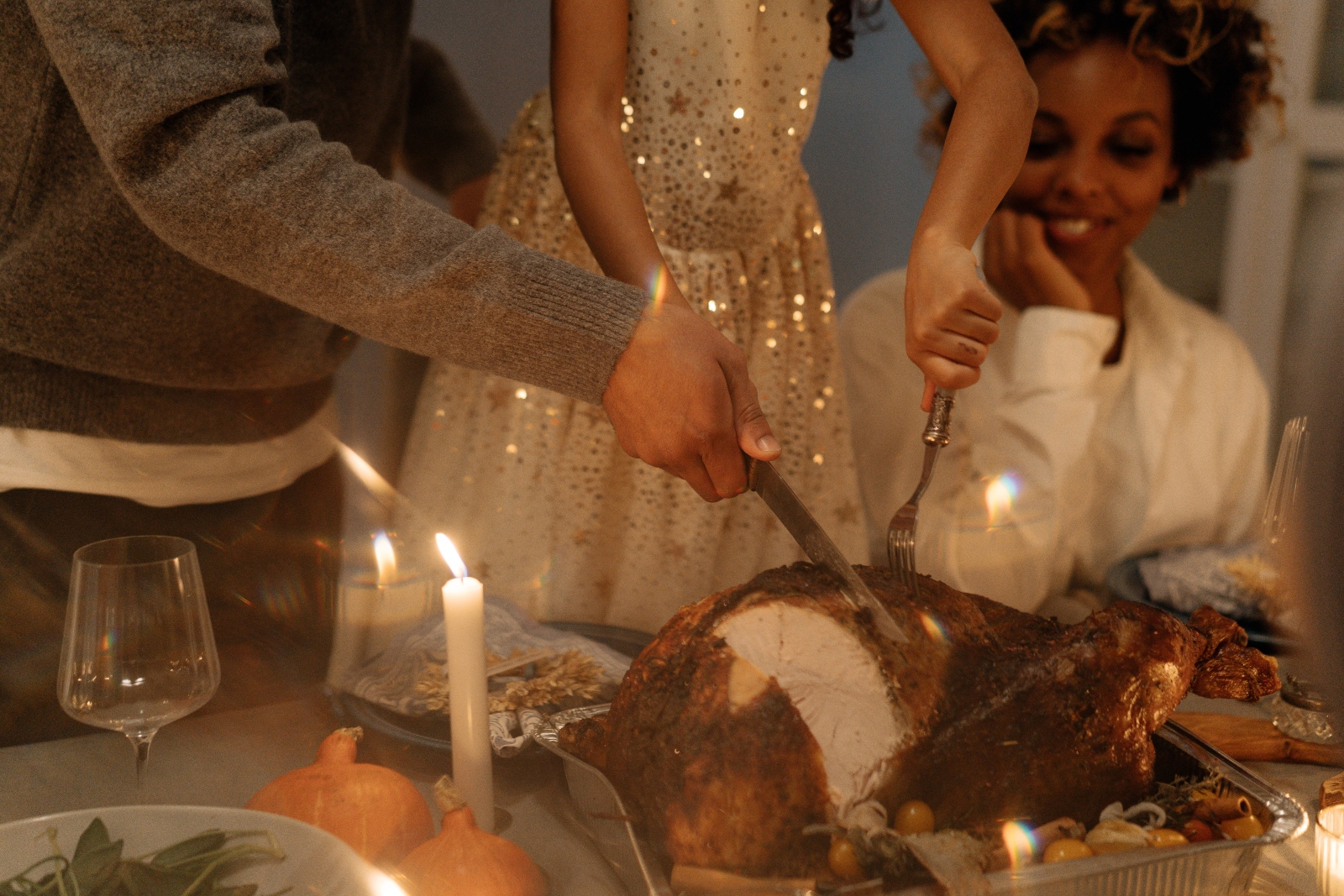 Many are the wondrous works of our God. This year 2022, I have seen the goodness of the Lord.
My spirit, body and soul is thankful. I am thankful for you who took the time to read my blogs this year.
I pray that as you take this weekend to bless God, He will erect a fountain of blessings in our lives that will cause us to daily go on your knees to say "Thank You Jesus".
Happy Thanksgiving to you and your family.
XOXO,
Lady Abena.