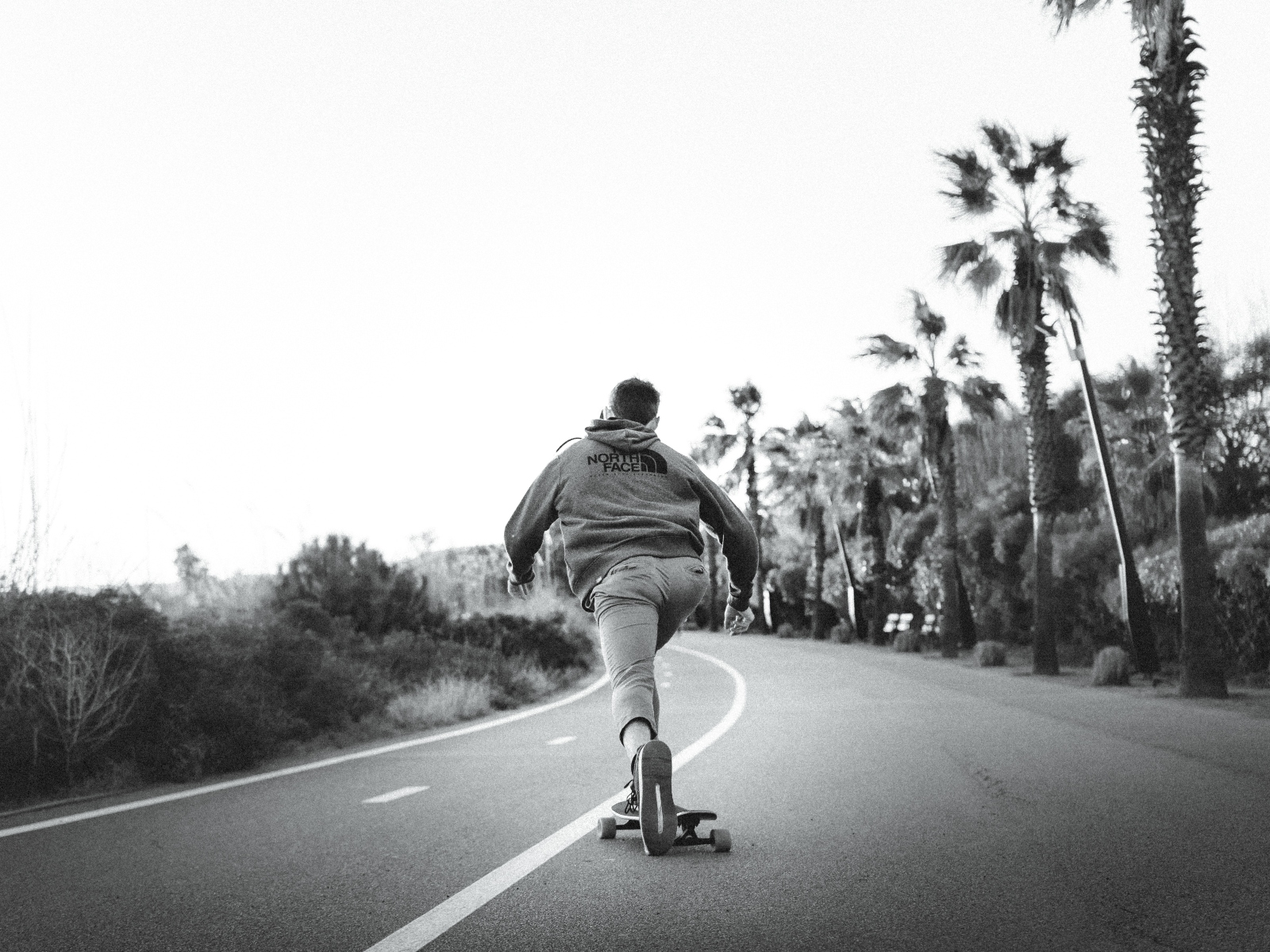 One of the many things I have learned is that, you can have power but not the ability to to enforce the power that you have. Here's your confidence in being a child of God – He is not only powerful but He is described as OMNIPOTENT, which means He has the ability to make it happen, even beyond what you perceive. Ephesians 3:20 CJB says:
"Now to him who by his power working in us is able to do far beyond anything we can ask or imagine,"
I just want you to be encouraged in your dealings with Christ Jesus, that even when it doesn't seem like anything is happening, when your needs and wants seem impossible, He has the power and ability to turn things around in your favor. I see His power at work in my life daily and if He can do for me what no man can, then you are not exempt from His grace. The spirit of God truly can take you from zero to a hundred in a day. Yes – a nation can be born in a day. 
I pray for you this week, that you will see the Goodness of God in everything you do and may He give you divine rest on every side. I decree it is so and so it is in Jesus' name. AMEN!
XOXO, 
Lady Abena.