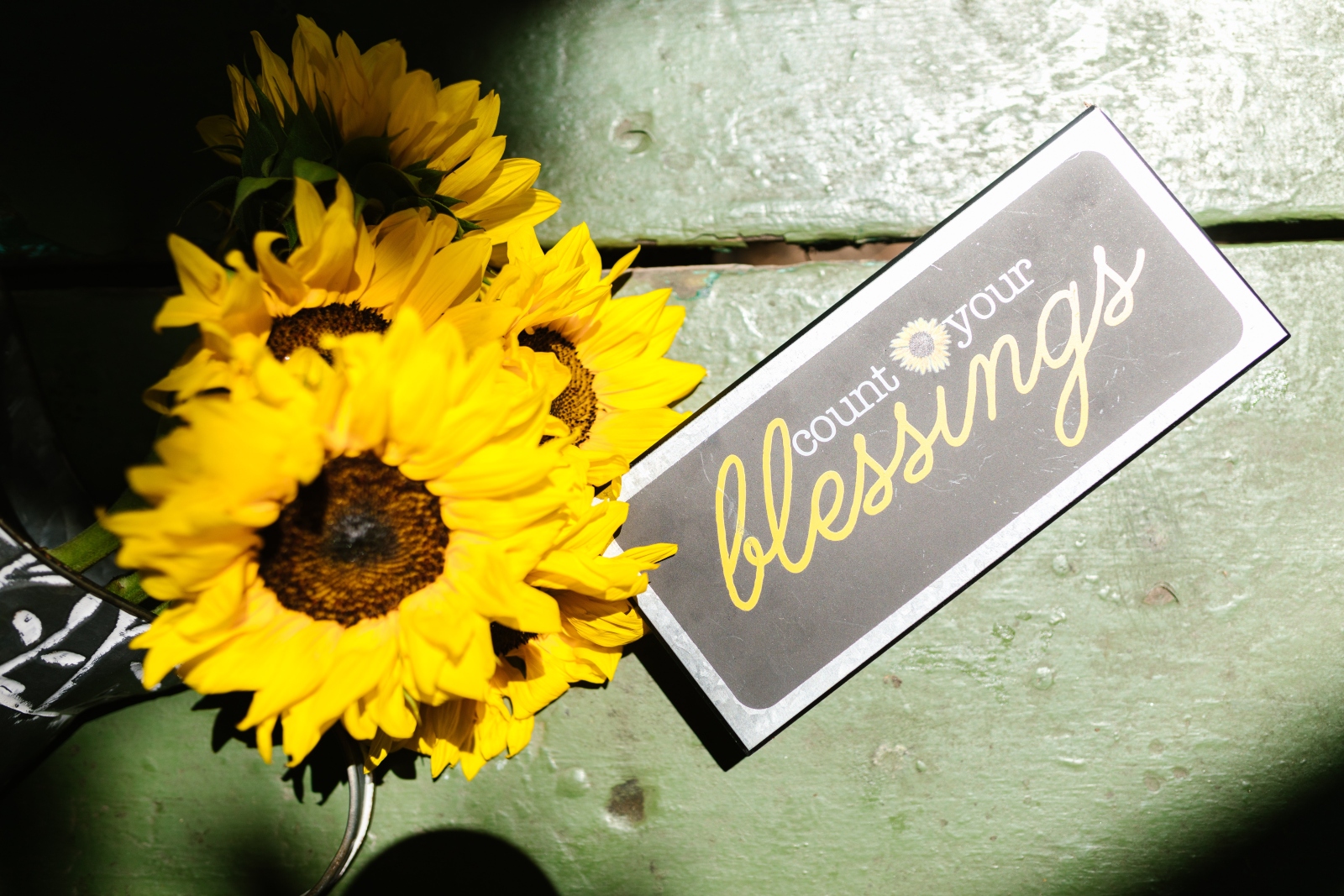 Welcome to number Seven (7). The Seventh (7th) gift we received through the resurrection power of Jesus Christ as revealed in Revelations 5:12 AMP is BLESSING. "Worthy and deserving is the Lamb that was sacrificed to receive power and riches and wisdom and might and honor and glory and blessing." 
Seven (7) is a number of completion – where God settles and perfects everything that concerns us. The blessings of God are real and tangible. I am a daily recipient of this grace and if I have to share my testimonies, you'd be reading daily for another year or more. Proverbs 10:22 ESV declares that "The blessing of the Lord makes rich, and he adds no sorrow with it". This scripture is true and yeah! God can truly favor a man and bless him or her with all blessings in heavenly places and His blessing will not destroy you. It comes with a level of peace and joy that's inexplicable. If you can start counting all your blessings and number them, you'll be amazed what God has done. When He opens a door, no man can shut it. When He blesses you, no man can reverse it. Joseph in prison was still a blessed man. You could be hiding in a cave somewhere and if the blessing of God is upon you, you'll still be blessed. 
If you are desiring to see God's blessings in your life, declare with me like Jabez and let's call upon the God of Israel, "'Oh that you would bless me and enlarge my border, and that your hand might be with me, and that you would keep me from harm so that it might not bring me pain!'" (1 Chronicles 4:10). 
And God has granted us this in Jesus' name. AMEN!
XOXO, 
Lady Abena