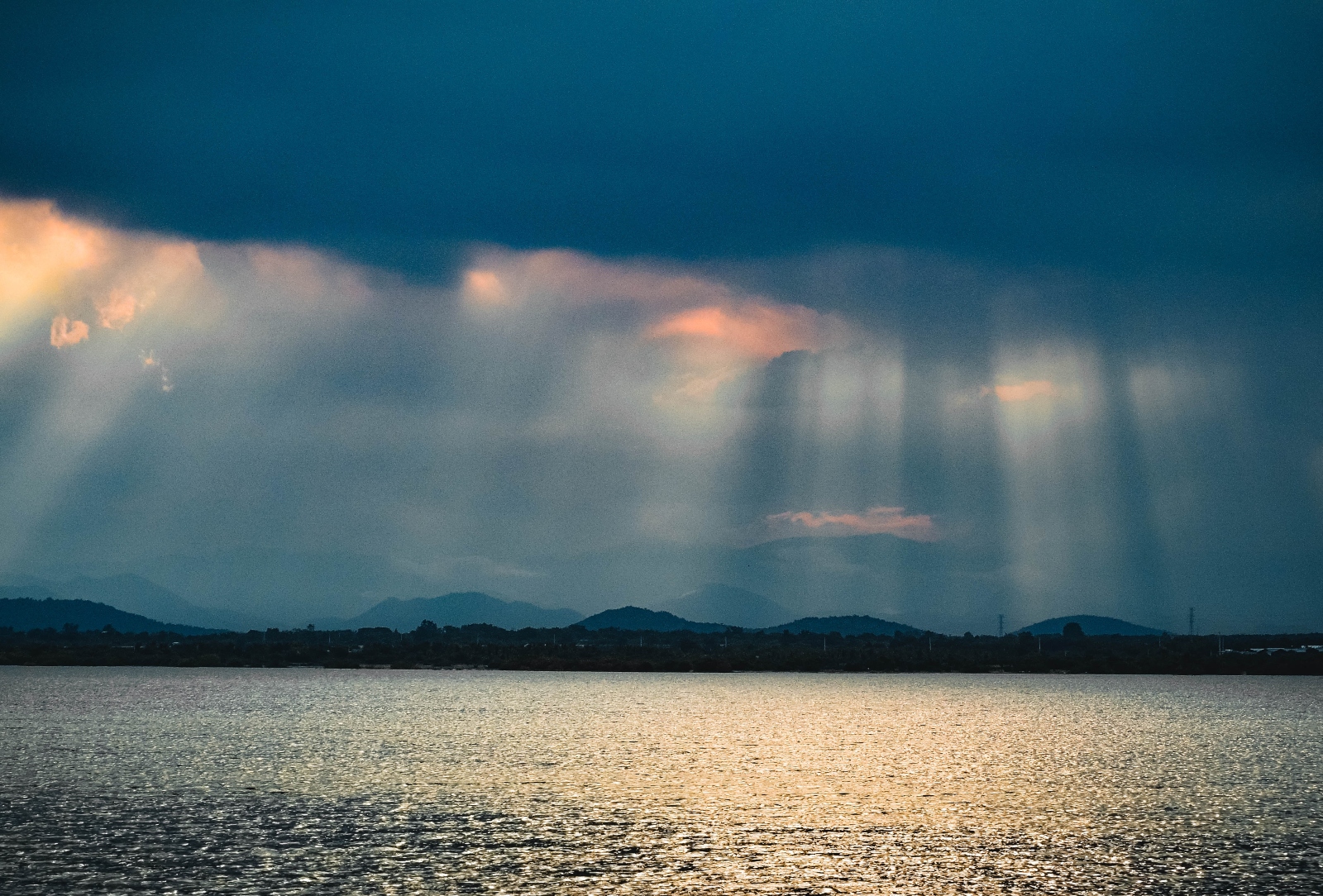 The Sixth (6th) gift we received through the resurrection power of Jesus Christ as confirmed in Revelations 5:12 AMP is GLORY. "Worthy and deserving is the Lamb that was sacrificed to receive power and riches and wisdom and might and honor and glory and blessing." 
The glory of God is the radiance of His spirit. It is not a tangible kind of radiance but it can manifest physically. In Exodus 34:29-35, we see that Moses' face shone so bright with the glory and radiance of God when he came down from Mt. Sinai. The Israelites couldn't even look at him because of the light that was emanating from His face. Moses had to put a veil on his face in a way to help them out. That is what the presence of God does to us! We are children of light – our Father Jesus is light and through his resurrection power, we have become the bearer of His light. During the transfiguration (Luke 9:28-36), we see the physical manifestation of God's glory on Jesus, so much so that the disciples were struggling to see through the light. 
I contend daily for God's light to cover all over me because darkness flees at the sight of even a tiny flame of light. So, like Jesus commanded us in Matthew 5:14-16 AMP, "You are the light of [Christ to] the world. A city set on a hill cannot be hidden; 15 nor does anyone light a lamp and put it under a basket, but on a lampstand, and it gives light to all who are in the house. 16 Let your light shine before men in such a way that they may see your good deeds and moral excellence, and [recognize and honor and] glorify your Father who is in heaven.
May the GLORY of GOD be seen in and around your life daily. AMEN!
XOXO, 
Lady Abena.