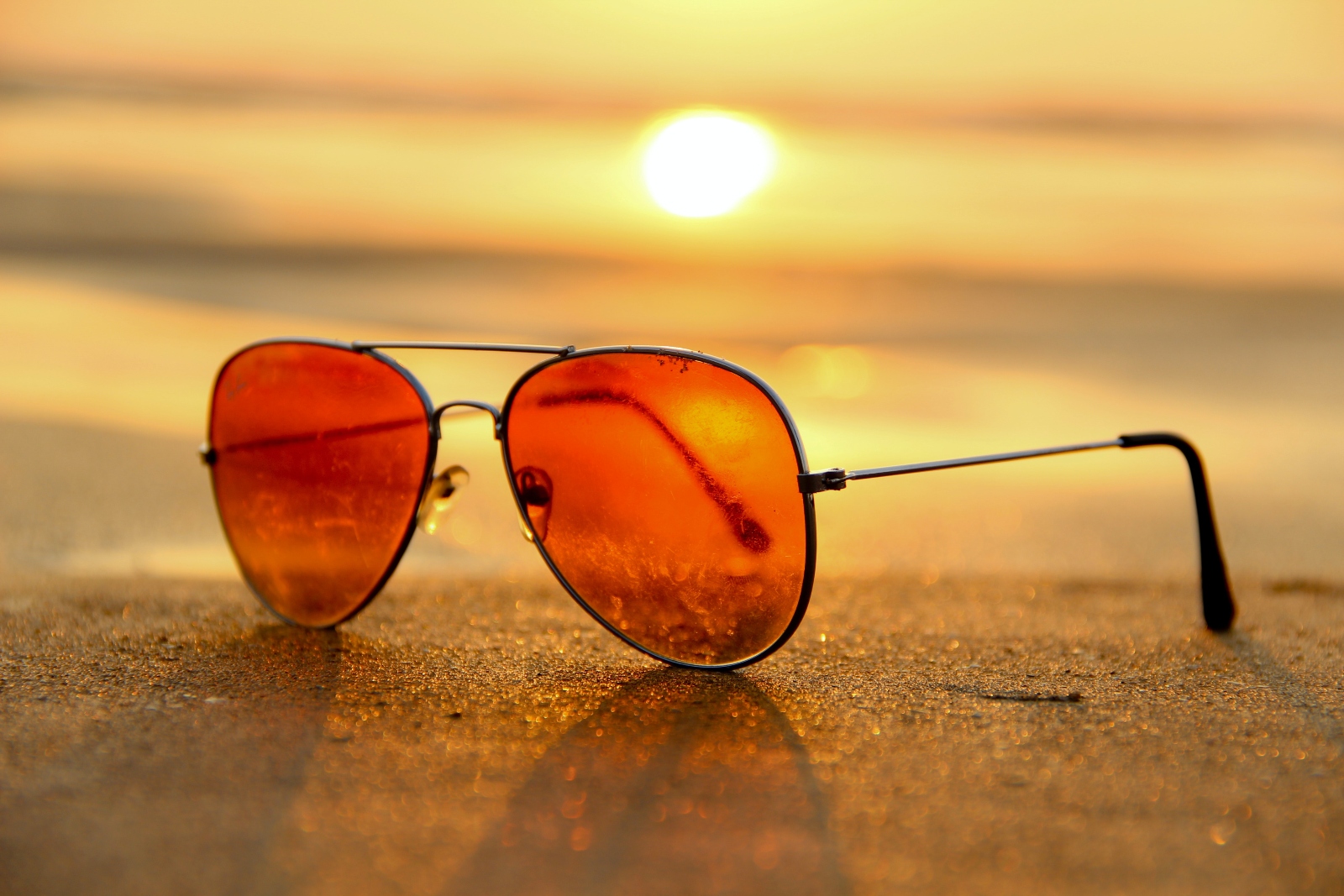 Oh yes, like an untamable wind, the hours are flying into days, days into weeks and weeks into months. I honestly do not know how we got here but we are here and headed for the Christmas season before you know it. Around the same time last year I wrote about the mid-year crisis and  how it cunningly finds a way to creep into our minds and thoughts. So I want you and I to decree and declare over this season and cause a shift in our spiritual atmosphere. 
Declare with me…
The Lord is with me; I will not be afraid. What can man do to me?  

The Lord is with me; He is my helper.

The Fear of man, systems and institutions of this world will prove to be a snare to me, but because I trust in the Lord, He will keep me safe.

The angel of the Lord encamps around those who fear Him, and He delivers us.

I will not fear because the Lord is with me;

I will not be dismayed, for He is my God.  

The Lord will strengthen me and help me; He will uphold me with His righteous right hand.

The Lord has redeemed me; He has summoned me by name; I am His.

I will not worry about my life, what I will eat; or about my body, what I will wear. Life is more than food, and the body more than clothes. I have considered the ravens: They do not sow or reap, they have no storeroom or barn, yet my God and Father feeds them. And how much more valuable am I than these birds? I am more valuable to my father than 5 sparrows. 

I will cast all my cares on the Lord and He will sustain me; He will never let the righteous fall.

We have prayed to the Lord, and He will answer us. He will free us from all our fears. 
We declare it is so and so it is in Jesus' name! AMEN!
XOXO, 
Lady Abena.