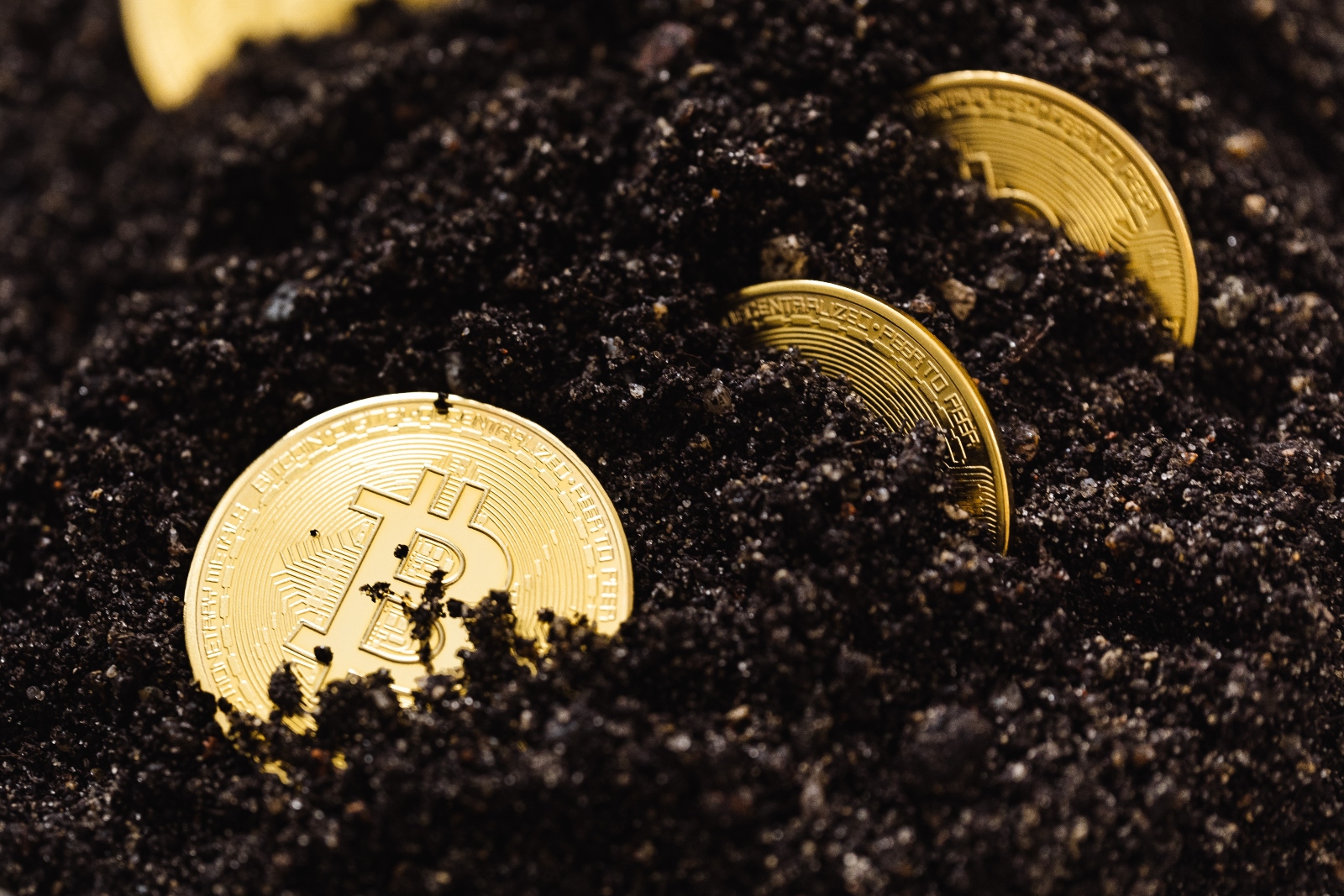 Yes His resurrection power gave us the riches of His glory as revealed in Revelations 5:12 AMP, "Worthy and deserving is the Lamb that was sacrificed to receive power and riches and wisdom and might and honor and glory and blessing." Do you know that our Father Jesus Christ  owns it EVERYTHING? Asaph the Psalmist echoed this in Psalms 50:10-12 AMP:
10"For every beast of the forest is Mine,
And the cattle on a thousand hills.
11 "I know every bird of the mountains,
And everything that moves in the field is [b]Mine.
12  "If I were hungry, I would not tell you,
For the world and all it contains are Mine.
If He owns it ALL, and we are His children, and we have received Him as our Lord and savior, sharing in His resurrection power, then, you and I have received the power to lack nothing! There's no lack in His Kingdom – everything multiplies and abounds. There's no hunger, there's no poverty because of His riches and his glory. Apart from our material needs, His riches also extends to our spiritual and emotional needs. In Him we have our joy, peace, love and sound-mindedness. Nothing is rationed in God's kingdom. 
I pray that as you go through your week you will see the power of His riches and abundance over every area of your life that is experiencing scarcity. May the Lord clothe you with riches and glory. AMEN!
XOXO, 
Lady Abena