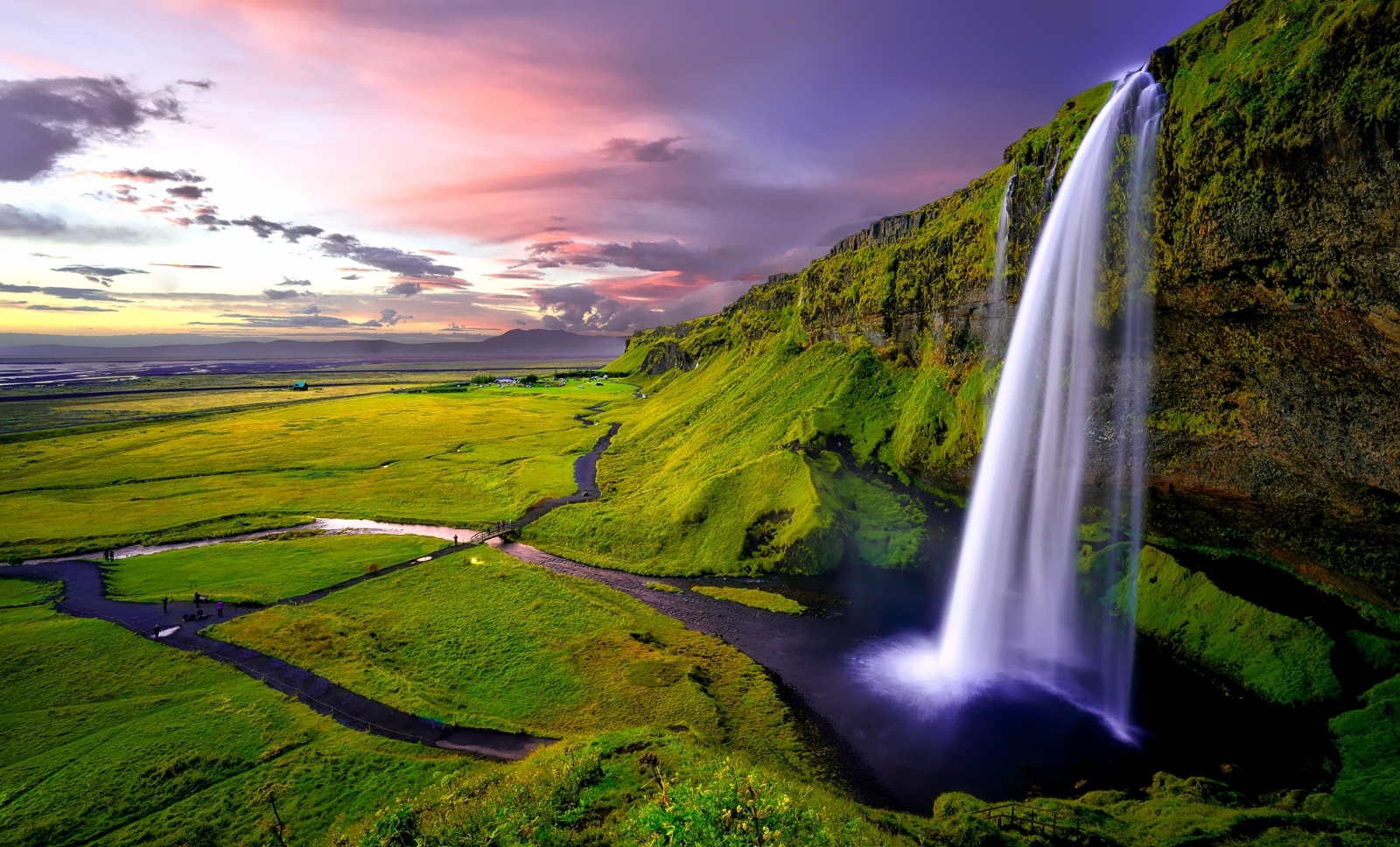 Exactly One (1) year ago, I embarked on this journey of blogging out my thoughts on a weekly basis and I cannot believe that after Fifty-Two (52) blogs I still have a lot unsaid. Honestly, I don't even look at the stats to see who's reading or not but it was a blessing to hear from those who personally reached out to me to let me know how my weekly blogs have blessed them. I cannot thank you all enough for taking the time to read. Most importantly, I bless God that my quest for knowing Him more is also blessing someone who is desiring to encounter Him. 
April 01 was my birthday and this past weekend I definitely felt a shift in my spirit. I can discern it's a new season and while I don't have all the details, I know God is moving in a way that I am not very familiar with. He is catapulting us into a new season of our lives and God being God, I do not know how He's going to do it but I have learned in my walk with Him to try to not figure Him out. I just follow where He leads. He is definitely up to something. In His infinite grace, He confirmed it at least Two (2) times on Sunday for me. It was incredible! I selected some scriptures that have been resounding in my spirit all year. Not just that, so many trusted people in the faith have received these scriptures as well for me and on several occasions relayed it to me as a message God is laying on their hearts to share with me especially. In my day to day prayer encounters, I will come across these scriptures so yesterday, Sunday, I selected the same scriptures to use as a birthday offering at church. When I gave the envelope with the scriptures on it to the announcer, he smiled and said "that's our first bible reading for today", it's the same scriptures. I said "well, we don't need to repeat it" so I picked another one for him to read instead. Then in the evening I was driving back from dinner with my sister-friends. I turned on the radio and there was a song by CAIN called "Yes He Can". Right at that moment, the voice-over to the song came on and it was the same scripture that was repeated twice already in the day. God truly has spoken once and I've heard it more than twice in the same day – that He is doing new things in our lives this season so declare ISAIAH 43:1-7, 18,19 AMP with me:
But now, this is what the Lord, your Creator says, O Jacob,
And He who formed you, O Israel,
"Do not fear, for I have redeemed you [from captivity];
I have called you by name; you are Mine!
2 "When you pass through the waters, I will be with you;
And through the rivers, they will not overwhelm you.
When you walk through fire, you will not be scorched,
Nor will the flame burn you.
3 "For I am the Lord your God,
The Holy One of Israel, your Savior;
I have given Egypt [to the Babylonians] as your ransom,
Cush (ancient Ethiopia) and Seba [its province] in exchange for you.
4 "Because you are precious in My sight,
You are honored and I love you,
I will give other men in return for you and other peoples in exchange for your life.
5 "Do not fear, for I am with you;
I will bring your offspring from the east [where they are scattered],
And gather you from the west.
6 "I will say to the north, 'Give them up!'
And to the south, 'Do not hold them back.'
Bring My sons from far way
And My daughters from the ends of the earth,
7 Everyone who is called by My Name,
Whom I have created for My glory,
Whom I have formed, even whom I have made."
18-19 "Do not remember the former things,
Or ponder the things of the past."Listen carefully, I am about to do a new thing,
Now it will spring forth; Will you not be aware of it?
I will even put a road in the wilderness,Rivers in the desert.
I declare it is so and so it is in Jesus' name. Enter your NEW this season. AMEN!
XOXO, 
Lady Abena.