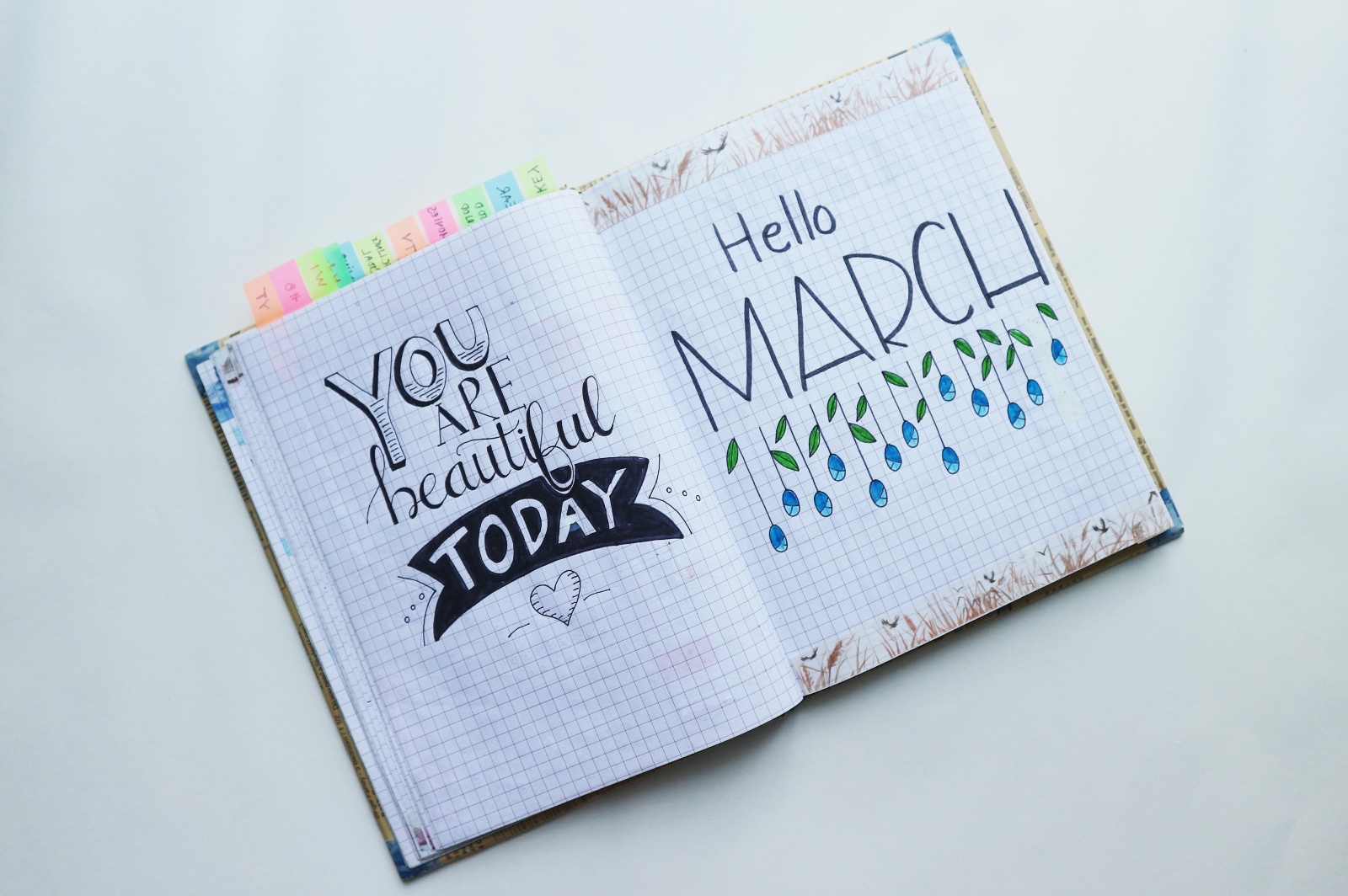 In Deuteronomy 1:6 NIV, Moses was recounting Israel's history after the exodus from Egypt and the Lord has said to them when they were in Horeb that "You have stayed long enough on this mountain". This is the story of most of us, circling around the same issues and staring at the mountains in our lives. It is time to resume our journey and head into the promised land so declare with me:
I am taking possession of land which my Lord has solemnly promised to me. 

The Lord is adding to me a thousand times as many as I am and blessing me tremendously. 

I will not be afraid or dismayed because the Lord is with me. 

He is going ahead of me and driving out nations before me. 

I will not fear them because the Lord is fighting for me Himself. 

The lord is putting the dread and fear of me on peoples under the whole heaven and when they hear reports of me, they will tremble. 

The Lord my God is a consuming fire and in this month, I will manifest His supernatural blessings upon my life. 
I declare it is so and so it is in Jesus' name. AMEN!
XOXO, 
Lady Abena.