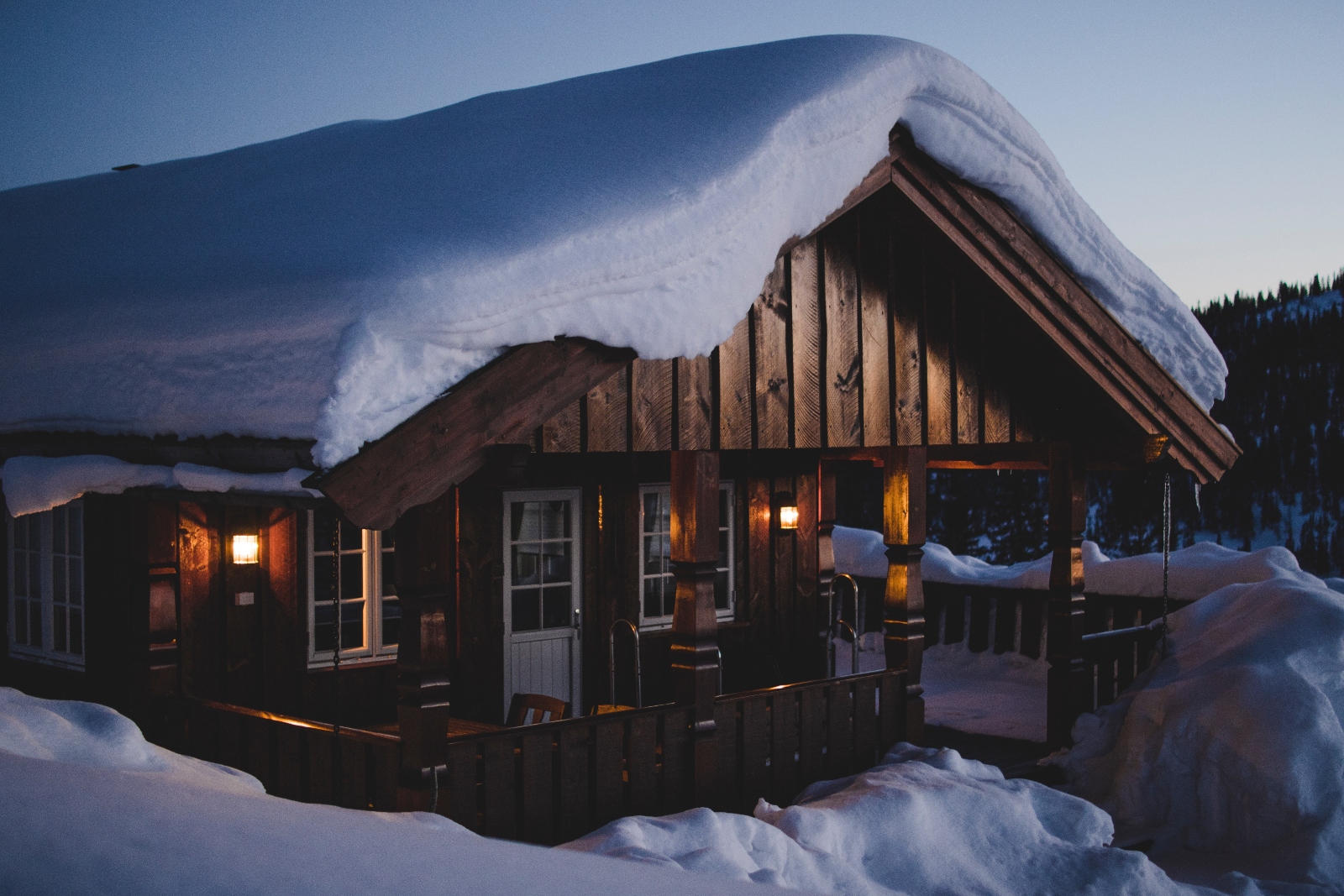 Welcome to the last month of 2021. I know how that sounds – LAST.
For most people their anxiety temperature is running so high they can barely breathe.
For some, it is a month of desperation and uncertainties. If you are reading this and you are feeling that way, I will not discount your feelings but instead, let me assure you that there's something called the 'latter glory' – as in what God is about to do in your last days of 2021 is bigger than what you have seen all these years. If you believe, or expect it or even If you don't just declare the words of the prophet Haggai with me:
The spirit of the lord is breathing courage into me daily.
God is strengthening me to continue to build my life according to His will for me.
I am not afraid because His spirit stands firm and immovable with me.
The Lord of hosts has declared that, once more, in a little while, He is going to shake the heavens and the earth, the sea and the dry land.
God will shake all the nations for my sake.
All the nations will come with desirable and precious things to fill my life with the glory and splendor of God.
My Father in heaven who owns all silver and the gold is flourishing my last days with them.
My Abba Father has declared that the latter glory of my life and 2021 will be greater than the former.
The Lord has declared that He will fill my life with the ultimate peace and prosperity in this season.
I declare that it is so and so it is in Jesus' name. AMEN!
XOXO,
Lady Abena.