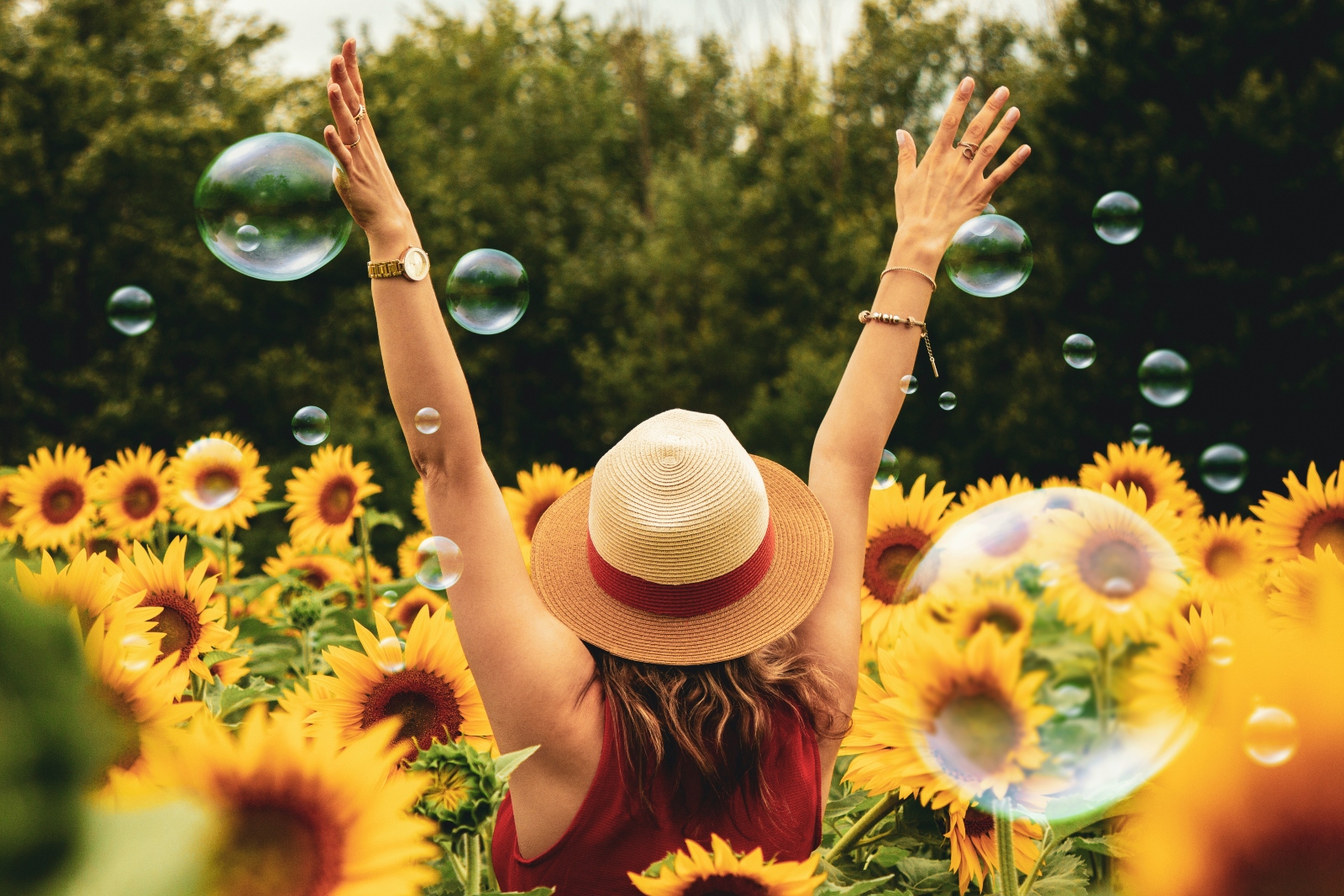 The Psalmist rhetorically asked in Psalm 116:12 ESV, "What shall I render to the Lord for all his benefits to me?" and honestly, that's my question. Even if you give me 24 hours, I would still not be able to finish listing all the benefits I have derived from Him.
My Lord, He is God.
My Lord, He has prevailed.
My Lord He has been gracious.
My Lord, He has been merciful.
My Lord He has done mighty and wondrous things.
My Lord, He has shut the mouth of lions for my sake.
My Lord, He has used the foolish things in my life to confound the wise.
My Lord, He has made me a walking miracle that you can believe in.
My Lord, He has been faithful and has not withdrawn His grace from me.
My Lord, He keeps His covenant daily no matter the circumstances.
So in this season of Thanksgiving, recounting our blessings and giving our gratitude and praise to Him, my prayer is this, "let all that I am praise the LORD and may I never forget the good things that He daily bestows upon my life!" (Psalm 103:2 paraphrased).
Happy Thanksgiving to you and your families and may the Lord, my God, give you something in your life to be thankful for daily. AMEN!
XOXO,
Lady Abena.