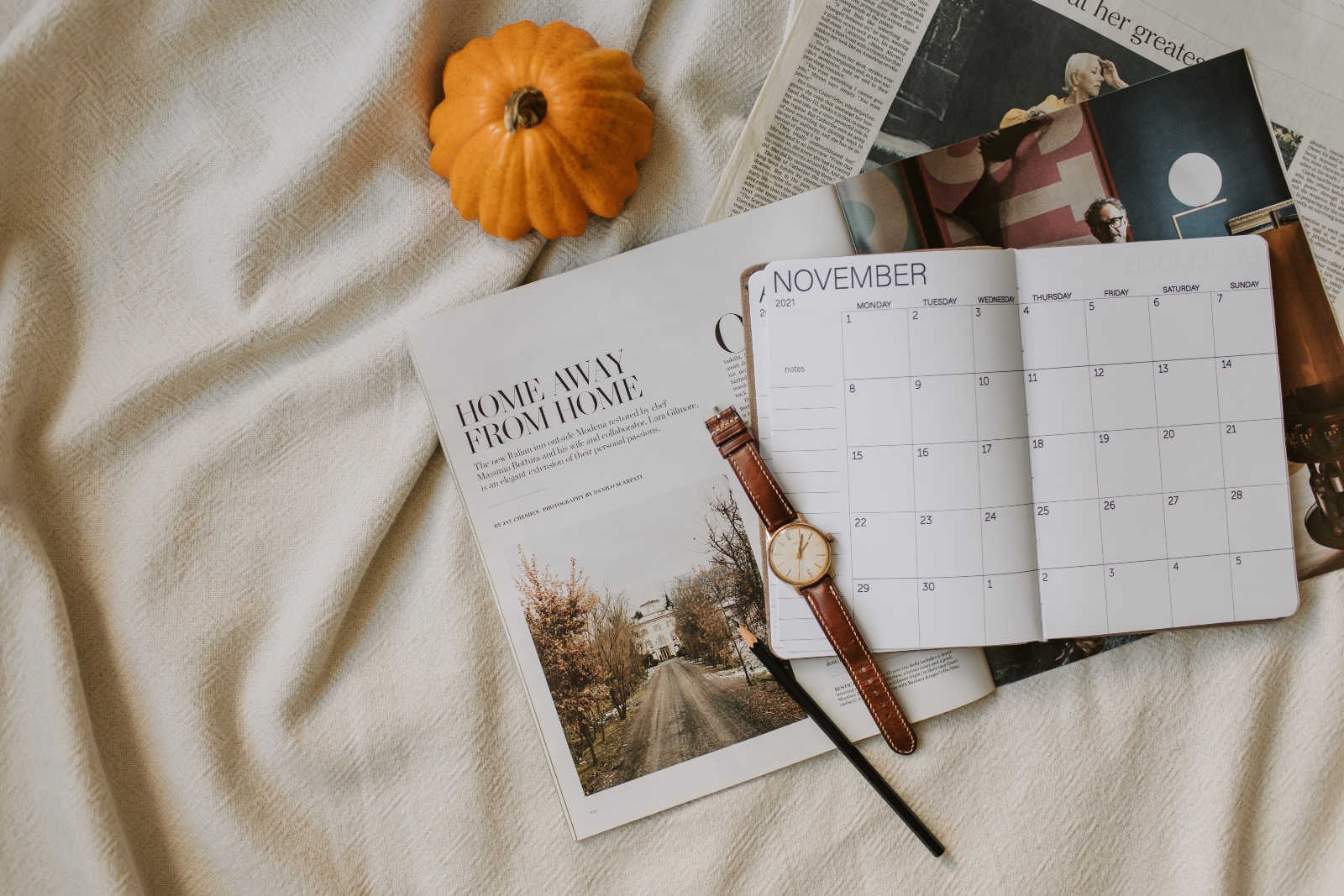 Father we will sing to You for thus far you have brought us this year. We will continue to sing in praise of Your name. We extol You who rides on the cloud and rejoice before You O Lord our God. You who answer prayer, to You will all people will come. Father we declare that as we go through this month:
Hear us, O Lord as we voice our complaint, and protect our lives from the threat of the enemy.

O Lord arise for us in this new month and let all our enemies be scattered right before our eyes. 

May You O Lord blow them away like smoke – as wax melts before the fire. 

Lord shoot them with Your arrows so that they will suddenly be struck down. 

May You turn their own tongues against them and bring them to ruin.

Yes, our souls will find rest in You and our hope will come from You.

Truly You are our rock and our salvation.

You are our fortress and thus we will not be shaken.

Our salvation and our honor depends on You O Lord our God. 

You remain our mighty rock and our refuge. 

You will give us abundant showers, O God and refresh our weary inheritance.

From Your bounty, God, You will provide for the poor and needy this month.

You will be a Father to the fatherless and a defender of widows.

You O Lord will set the lonely in families and lead out the prisoners with singing. 

By Your unfailing love, You will reward everyone according to what we have done. 

May you bless us and make Your face shine upon us this month.
One thing You O God has spoken, two things we have heard, that all power belongs to You. So we declare it is so and so it is in Jesus' name. AMEN!
XOXO, 
Lady Abena