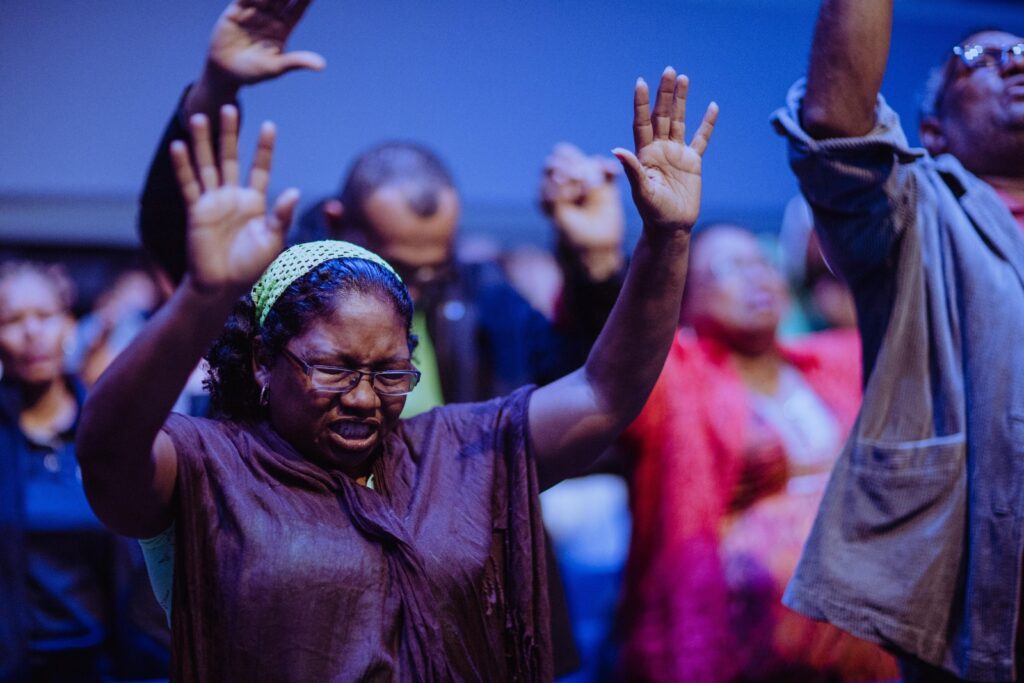 Pray with me….
Our Abba Father, we bless Your Holy name. We thank You for thus far You have brought us this year and we are grateful for everything and in any way You have blessed us. Father we see a lot of pain, anguish and despair among Your children so we humbly ask for Your spirit to bring us peace, provision and sound mindedness. In this month of August, we are lifting up our eyes to You – the author and finisher of our faith.
We confess that our help comes from You, the maker of heaven and earth.
That You will not let our foot slip nor will You watch us tumble over.
That You will watch over us because You neither slumber nor sleep.
You will continue to be the cover at our right hand and will not cause the sun to harm us by day, nor will the moon harm us by night.
Father, You will keep us from all harm and any evil – known or unknown.
Papa, watch over our lives and preserve us as we go out and as we come in.
Father may You fill us with power, love and sound-mindedness in this month.
May everything in our lives speak of Your glory.
We declare that it is so and so it is in the mighty name of Jesus Christ we pray! AMEN!
XOXO,
Lady Abena.