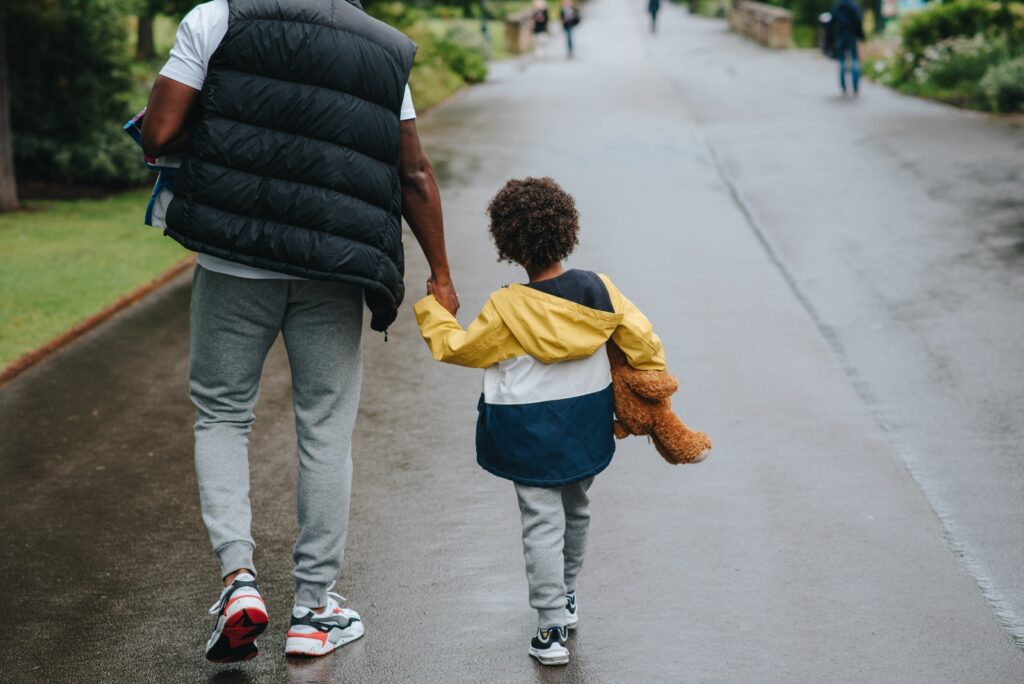 After the "Woman To Woman" show yesterday, I called my bestie and she said the show was so good she needed 30 minutes of crying. She's missing her father who is in glory. She's not alone, I have a few more friends and acquaintances I know who are feeling the pain of this Father's Day celebration. There's a void in the heart which was created when their fathers passed on to be with the Lord. As humans, we immortalize our parents and rightly so. Almost every friend I know has such amazing memories of their fathers and I know they will give anything to be able to hear their fathers voices again especially on this special day.
Then we have the other group who are also grieving a different thing – they never had a father figure in their lives or the father was never involved in their upbringing. This group has a different kind of pain, knowing that the man whom you call father is alive somewhere but didn't care to be in your life for whatever reasons. The feeling of abandonment, rejection, etc. is so real for them as well. There are several other categories that I can go on and on with but what I want to bring to light is our ultimate Father – Jesus Christ. Whatever the 'Daddy Issue' is, whether loss or abandonment, Jesus, our Abba Father, remains constant.
He has loved us unconditionally, shown us mercy and compassion even when we did not deserve it. He has been Jehovah Jireh our provider. He has protected us from the snare of the fowler and the noisome pestilence. He has been our fortress and shield. He is our rock and deliverer. He is the Father who healed us from all diseases and afflictions and we can honestly say that He has been faithful to us. Every morning He has renewed his grace and mercy for us. He is Sovereign – which means we can be confident that there is no Father like Him, none before Him nor after Him. He is Omnipotent, Omniscient and Omnipresent. From beginning to end, He is who He says He is. To Him alone do we call Abba Father!
Heaven and earth will pass away. Our earthly fathers will pass away but our ultimate Father will remain. No matter how you're feeling this Father's Day, look up to the one and only Father above. He remains forever and ever.
Wishing all our earthly fathers, present or in memoriam, a Happy Father's Day!
XOXO,
Lady Abena.
P.S. I just remembered that I have not shared any information about "Woman To Woman yet on this blog. It's a weekly live broadcast streamed on Facebook and YouTube via my church's social media platform, Ebenezer Methodist Church, Ghana. The program is about our spiritual journey as women and we have practical conversations led by the Holy Spirit. I think you should check it out for yourself. The Facebook handle is @emcmaryland and @chanel5112 on YouTube. We broadcast every Saturday at 2PM EST. I pray you will tune in sometime.