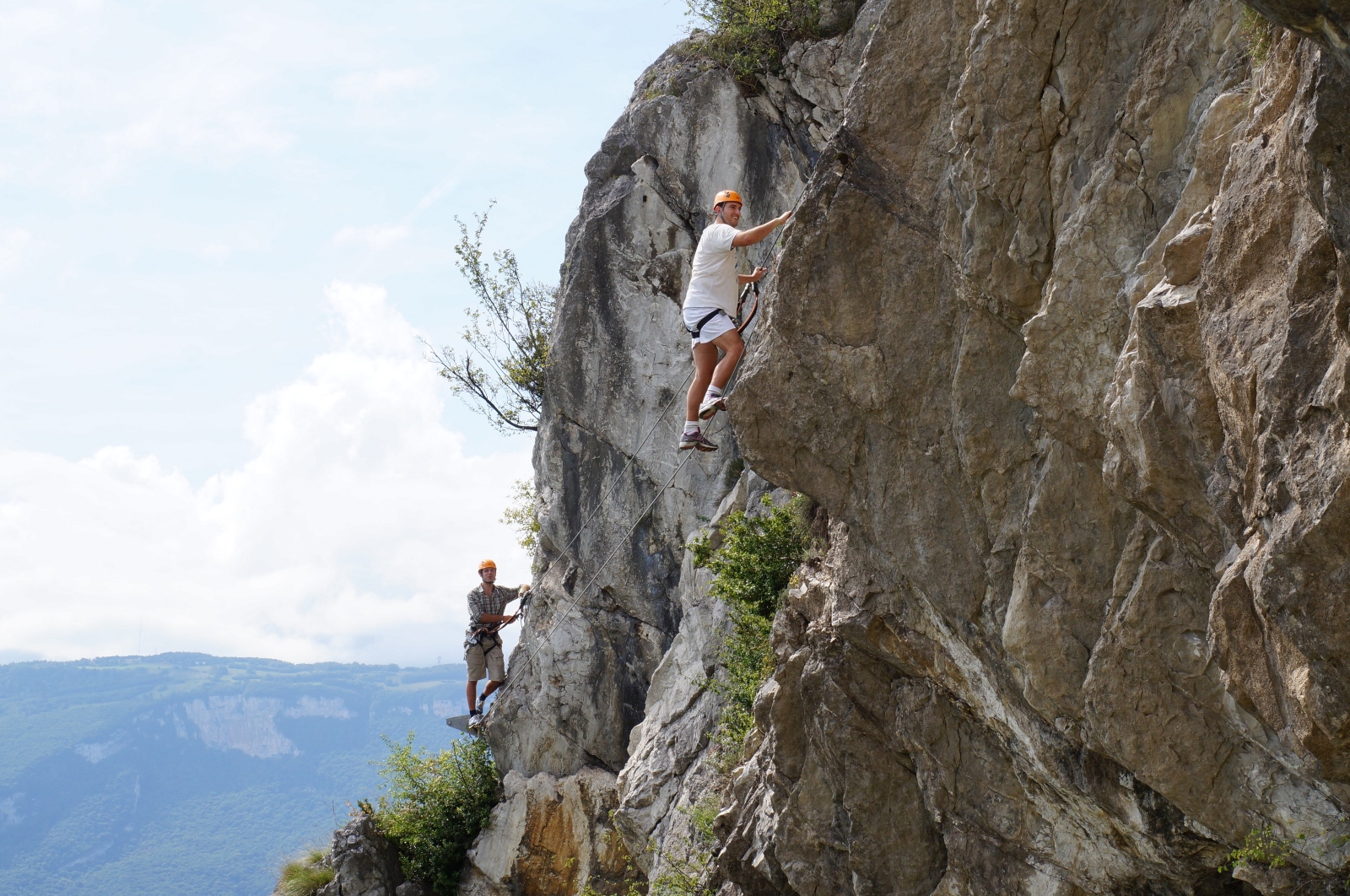 The Fourth blessing bestowed upon us believers through the resurrection power of Jesus is 'MIGHT'. 
Revelations 5:12 AMP, "Worthy and deserving is the Lamb that was sacrificed to receive power and riches and wisdom and might and honor and glory and blessing."  MIGHT is "the ability to exert effort". Having power is great but not having the ability to exert the power is fruitless. Our Father knowing this, did not only give us power, but He also gave us the ability (MIGHT) to accomplish anything and everything He has destined for us. 
The Bible describes our God as the ALMIGHTY – meaning He has ALL the ability to do what He says He will do. There's no living creature that is ALMIGHTY, only our Father Jesus Christ is. Revelation 1:8 ESV confirms this nature of our Father:
"I am the Alpha and the Omega," says the Lord God, "who is and who was and who is to come, the Almighty."
This is the Father we have –  the all capable GOD! Whatever that is happening in your life that looks like a challenge or mockery of the power and might of Jesus Christ, take your stand and remind yourself and the kingdom of darkness that your Father is a mighty one and can and will save you. AMEN!
XOXO, 
Lady Abena.