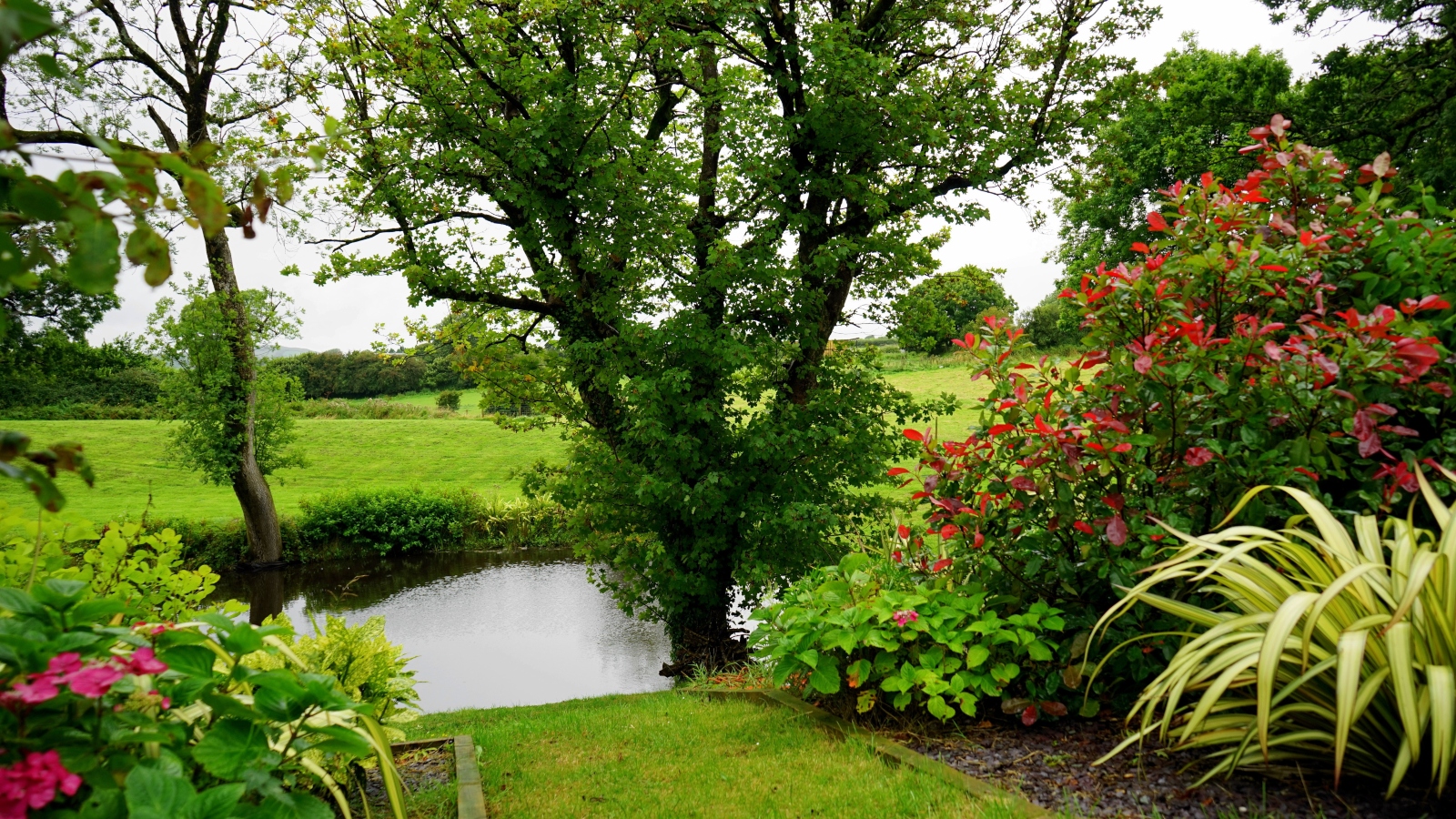 Welcome to the month where GREATNESS is going to be manifested at a higher dimension of our lives. Decree and declare with me:
My hope in the Lord is bringing me all-round joy this month in Jesus' name. 

The plans of my Lord which He has declared to bring me welfare, hope and a future is manifesting in the name of Jesus. 

The Lord has strengthened me to do ALL things. 

ALL things are working together for my good according to His purposes for me. 

I am the head and will never be the tail. 

In this new month, I am walking in ALL my high places. 

The favor of the Lord has been unleashed on my life. 

The Lord is causing every GOOD thing to find me this month.

Angels and destiny helpers are coming to my aid.

Kings are making me their king and bringing me their wealth. 

Supernatural advancement in every area of my life. 

He has given me wings to fly over every mountain and obstacle. 

ALL Protocols are broken for my sake. 

Victory is mine and my God has given me rest on EVERY side. 
By my God, Who thunders wondrously with his voice and does great things that I cannot comprehend, I declare it is so and so it is in Jesus' name. AMEN!
XOXO, 
Lady Abena