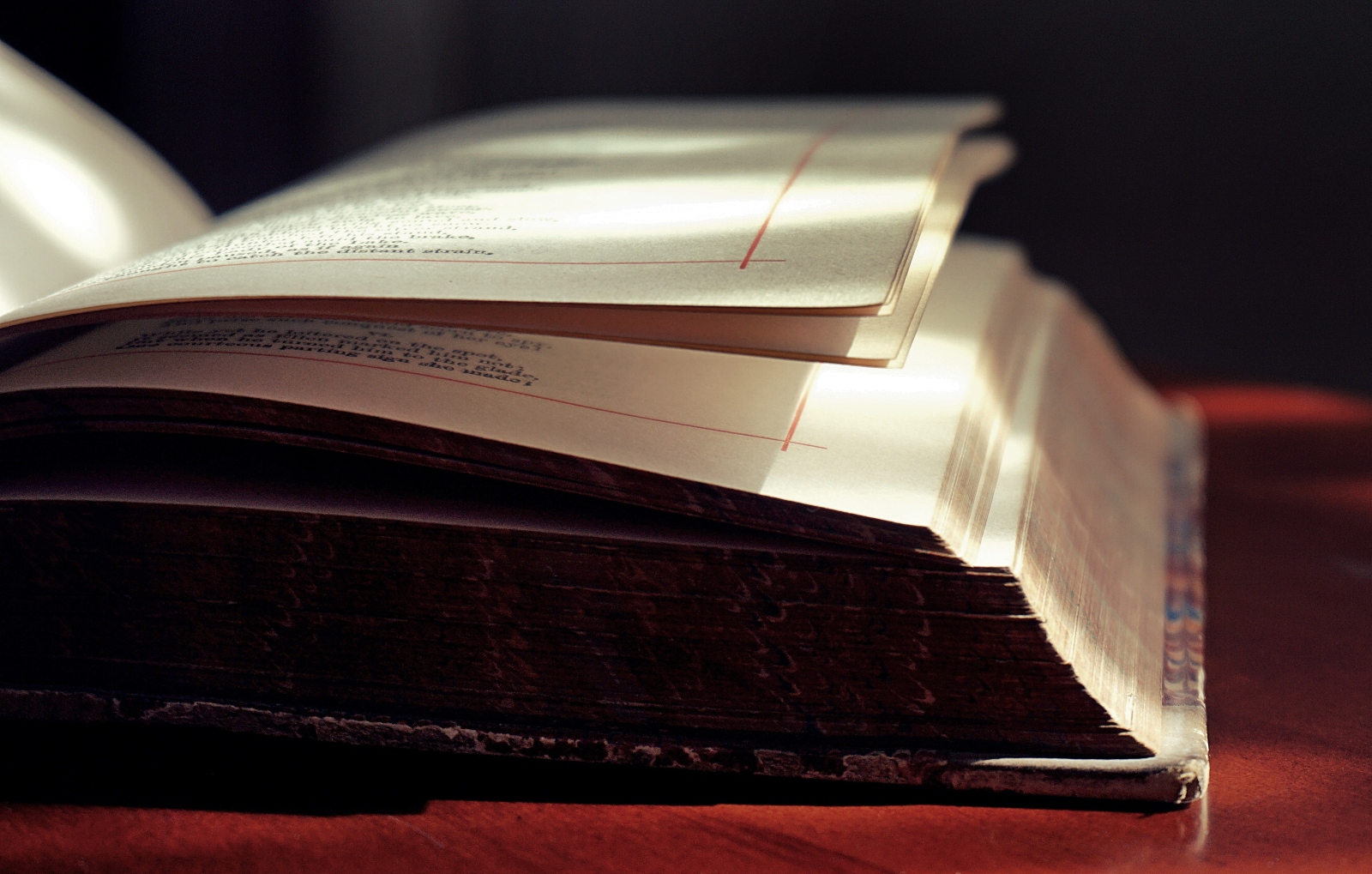 Pardon my ignorance but do you know I had no idea of the frenzy in the body of Christ about "a word for the year?" Well, I just happened to be snooping around social media a lot at the end of December and the first week in January, when I noticed that almost every church or ministry was posting their "word for the year". Some loyal and religious followers were even counting down to when the "word of the year" will be announced or published. This is no sarcasm at all, but what have they been living on the prior year? I think it is becoming more of an annual ritual than its true intent. 
The WORD should already be living in you and seriously, if the WORD is not in you, no amount of phrases or slogans for 2022 will take effect in your life. Here's a better word for you – ingrain this in your spirit and feed on it daily all the days of your life. 
John 1:1-5 MSG:
1 1-2 The Word was first,
    the Word present to God,
    God present to the Word.
The Word was God,
    in readiness for God from day one.
3-5 Everything was created through him;
    nothing—not one thing!—
    came into being without him.
What came into existence was Life,
    and the Life was Light to live by.
The Life-Light blazed out of the darkness;
    the darkness couldn't put it out.
This is what we need to live by – all days this year and all our lives. The WORD – which is Jesus Christ is the one that will bring everything into existence for you and I this year. If He doesn't exist in us, you cannot expect any slogan to take effect. Seek first The WORD of God. AMEN!
XOXO, 
Lady Abena.