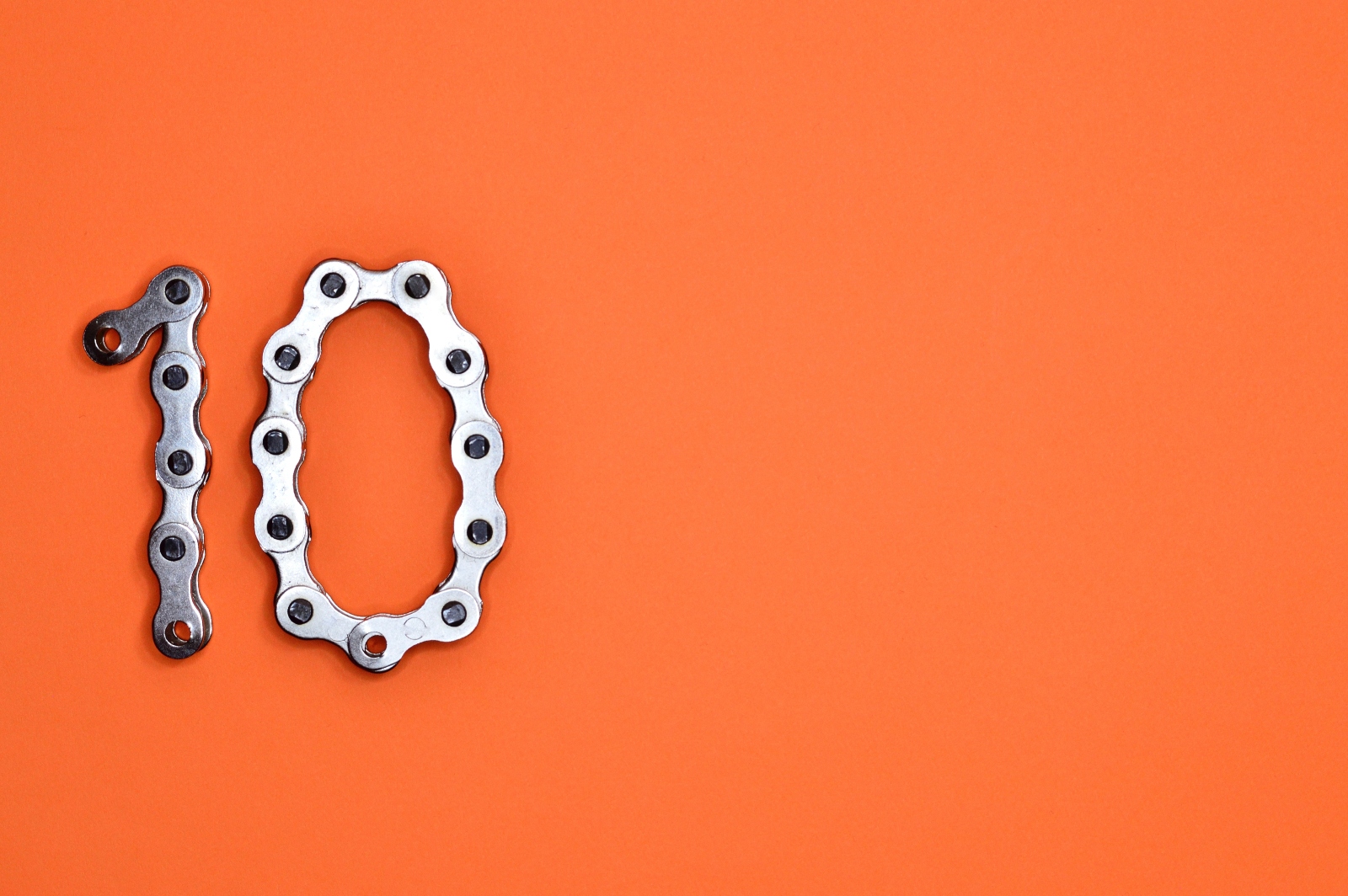 Pray with me…..
My Father in Heaven, this can only be your doing to see me safely through to theTenth month of this year. Ten (10) is a number of completion so I know that you are making everything in my life WHOLE, FULL and RESTORED in this month of October. I decree and declare that;
You have brought everything that you have started in my life to completion in Jesus' name.
You have restored to me the joy of Your salvation, and upheld me with a willing spirit.
As You who have allowed me to see many troubles and calamities, so also have You revived me again; from the depths of the earth You have brought me up again.
You are increasing my greatness and comforting me again.
Because I have been born of God, I have overcome the world and any challenge that it has presented thus far.
My God of all grace, who has called me to His eternal glory in Christ, will Himself restore, confirm, strengthen, and establish me.
Just as You O Lord restored the fortunes of Job, You will give me twice as much as I had before.
Instead of my shame you are giving me a double portion.
Instead of dishonor I will rejoice in my lot.
You are bestowing on me a crown of beauty instead of ashes,
You are giving me the oil of joy instead of mourning and a garment of praise instead of a spirit of despair.
I am called an oak of righteousness, a planting of the Lord for the display of His splendor.
I will possess a double portion in this land and have everlasting joy.
You have restored health to me O Lord, my wounds you have healed forever.
You are restoring to me the years that the swarming locust has eaten, the hopper, the destroyer, and the cutter.
I shall eat in plenty and be satisfied, and praise the name of the Lord my God, who has dealt wondrously with me.
Never again will I be put to shame.
We declare that it is so and so it is in the mighty name of Jesus Christ we pray! AMEN!
XOXO
Lady Abena.