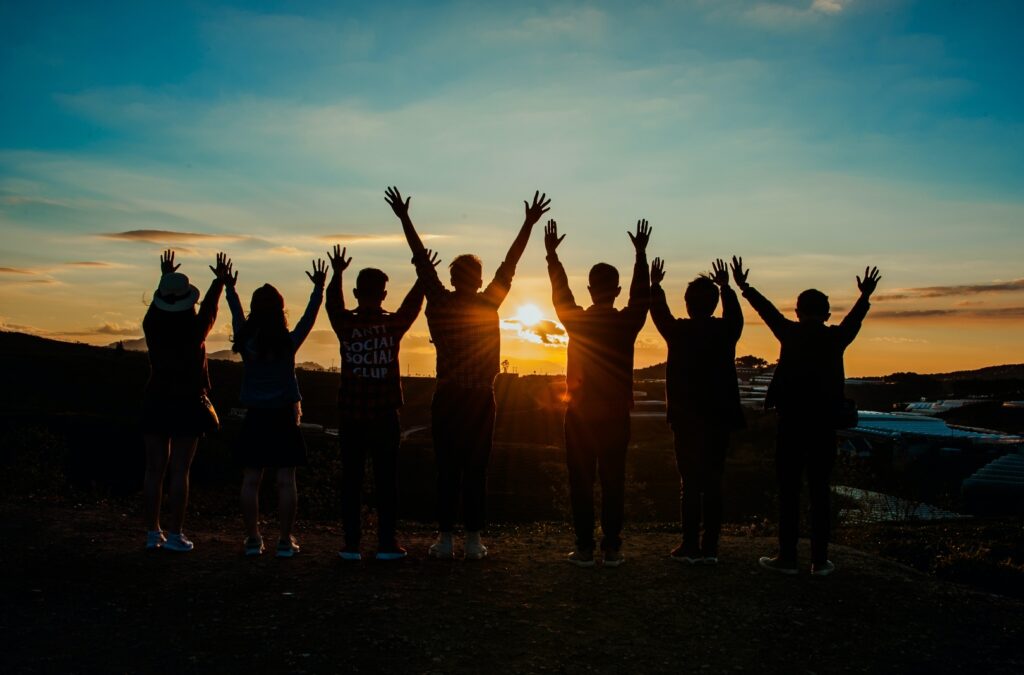 Please pray with me….
Blessed be your name our Most High God and Father. We thank You for bringing us to the Seventh month of this unique year – 2021. We are forever indebted to You for Your mighty hand upon our lives and families. Abba Father, we bless You for preserving our lives thus far and providing for us in so many ways that we could not even fathom.
WE DECLARE THAT July being the 7th month and '7' being the number of completion, everything you have started in our lives will be brought to completion this month, O Lord our Father.
You will arise and have mercy on us for the time to favor us is now.
We are sure of this, that You who began a good work in our lives will bring it to completion on the day of Jesus Christ.
The testing of our faith through all the trials and temptations that have befallen us have produced steadfastness in our faith.
Our steadfastness has had its full effect thus we will be perfect and complete, lacking in nothing.
Our Lord and Father, You will fulfill Your purpose for us by Your steadfast love, which endures forever. You will not forsake the work of Your hands.
With You, O Lord one day is as a thousand years, and a thousand years as one day in your sight.
When the perfect comes, the partial will pass away.
You are strengthening and empowering us to pursue, overtake and recover everything that we have lost.
You are sending ministering angels to every area of our lives.
You are mounting us up on wings like eagles to soar over and above our current situations.
Our lives will speak of Your glory in this season of our restoration and completion.
Just like Nehemiah, the completion of Your works in our lives will make all the people and nations around us afraid and feel greatly in their own esteem, for they will perceive that this work has been accomplished with the help of our God.
We declare that it is so and so it is in the mighty name of Jesus Christ we pray! AMEN!
XOXO,
Lady Abena.